Featuring a 2 1/2″ round hollow capacity, 1 HP motor, and 9″ blade, the P225 is the ideal choice for quick, clean, accurate metal cutting.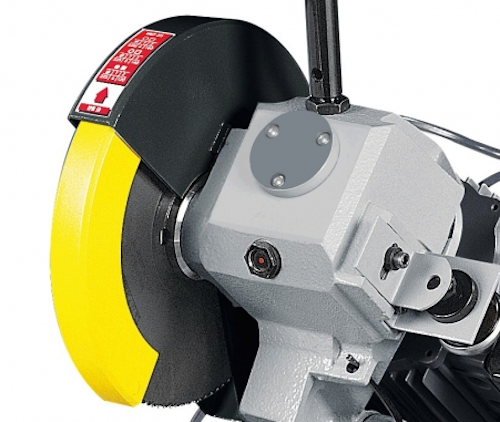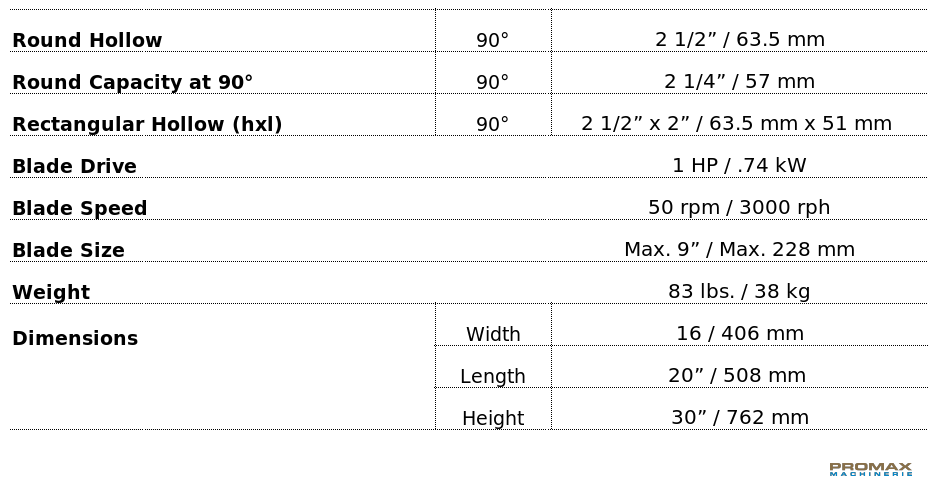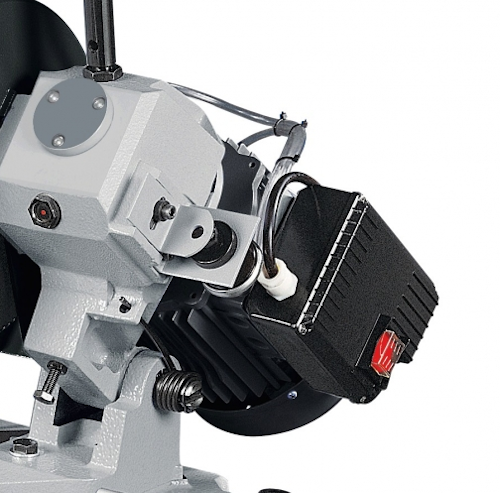 Manually operated
Robust sawing head miters 45° left
Bench top model – no base
Single blade speed of 1 HP
Manual vise
Material work stop rod for multiple cuts of the same length
Flood coolant with membrane pump
One blade included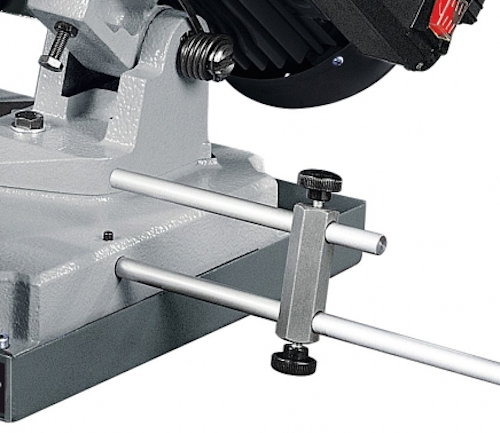 Our objective is to continuously update our website with accurate information on our products. However, ProMaxMachinerie inc. cannot be held accountable for typographical errors or product formulation changes. For absolute accuracy, please consult the products specification. If you discover any inconsistencies on our website please Contact Us.