Featuring a 4 1/2″ round hollow capacity, 2.5/3.0 HP motor, and 14″ blade, the C350-2AV manual cold saw is the ideal choice for quick, clean metal cutting.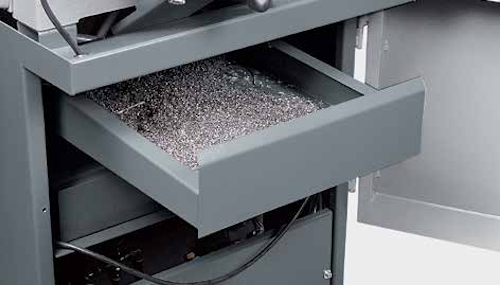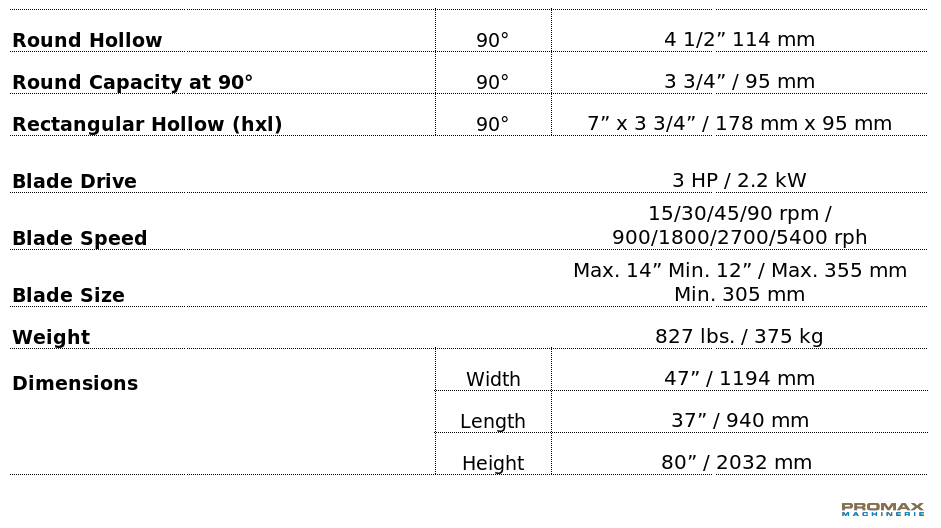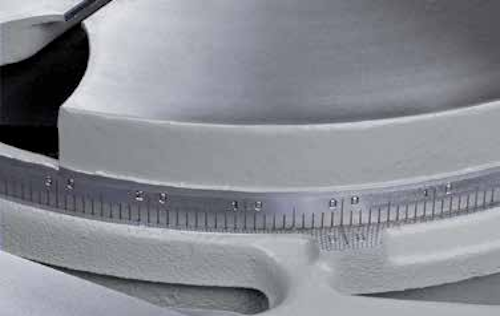 Manually operated
Heavy duty sawing head with manual movement on adjustable dual precision linear rails
Robust sawing head miters 45° left and right, and 60° left
Four blade speeds of 15,30,45, and 90 rpm
Foot pedal control with emergency stop
Pneumatic operating vise capable of sliding on dovetail to adjust with saw head mitered position
Enclosed steel base with chip drawer and coolant tank
Replaceable blade brush
Ergonomically positioned control panel includes main disconnect and LED display for machine diagnostics
Material work stop rod for multiple cuts of the same length
Flood coolant with electrical coolant pump
One blade included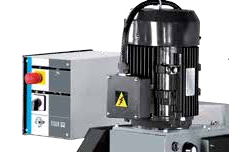 "Flip over" material stops with 60" ruler
R2 ruler extensions for outfeed roller tables
K40 5' roller table
Roller table support stands (extra legs)
Roller table adapter – required if ordering roller table for out feed
Our objective is to continuously update our website with accurate information on our products. However, ProMaxMachinerie inc. cannot be held accountable for typographical errors or product formulation changes. For absolute accuracy, please consult the products specification. If you discover any inconsistencies on our website please Contact Us.